TEST & INSPECTIONS SERVICES
---
Integrated Collision & Truck Specialists care about your safety and the health of your car. If you are looking for car inspection, a knowledgeable technician will visually examine your tires, fluid levels, belts, lights, wipers, battery, hoses, and more. They'll keep an eye out for any existing problems or soon-to-be problems, so that you can either have them fixed on-the-spot or start budgeting for an important repair in the near future. By catching potential issues early, a car inspection will not only save you time, money, and headaches. Inspections also extend the life of your vehicle.
At Integrated Collision & Truck Specialists our team is here to help with your test and inspections on all car, trucks, SUV's, motor coaches, motorcycles, commercial vehicles, tractor trailers, diesel vehicles, or fleet vehicles.
What we 'll test and inspect:
Battery Related Components
Windshield Wiper Blades
Headlights, Mini Lights
Air Filter
Cabin Air Filter (if accessible)
PCV Valve (if applicable)
Fluid Levels
Belts and Hoses
Tire Condition
Tire Pressure Check
Tire Tread Depth
Illuminated TPMS Light
Visual Signs of Misalignment Conditions
and more
We're open Monday – Saturday 8am-5pm. Let us know how we can help or if you have any questions about test and inspections! Contact us, get an estimate or make an appointment.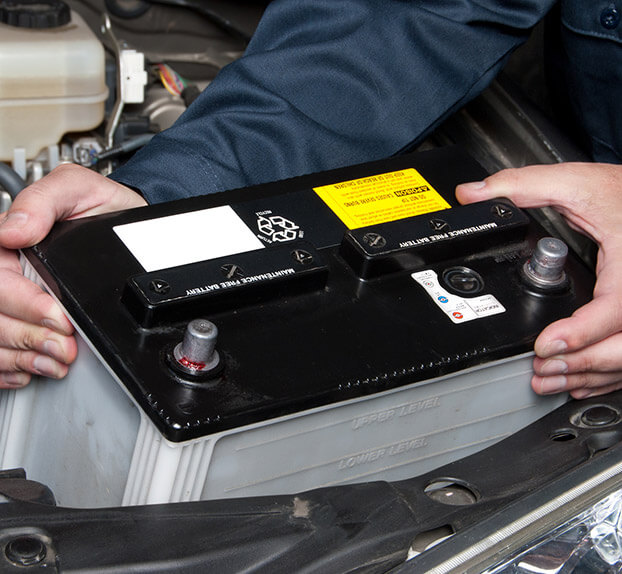 Schedule an Appointment