GLASS REPAIR
---
Small pits and chips in your vehicle's auto glass or windshield can be easy to ignore. But over time those same small chips become small cracks and then large cracks that can post major safety hazards. Integrated Collision & Truck Specialists provides auto glass replacement to Easton, MD and the surrounding areas. Our certified technicians will get back on the road quickly and safely while returning the integrity of your vehicle back to factory standards.
Windshield Replacement
Your windshield provides more than just a shield from wind and road dirt, as the name implies, it is part of the vehicle structural integrity. Integrated Collision & Truck Specialists specialize in all types of auto glass repair, replacement and installation, including windshields, side view mirrors, rear view mirrors, door glasses, vent glasses, quarter glasses, and back glasses.
If your windshield has been weakened due to damage, it may not provide optimal protection during a collision. Don't delay your windshield replacement.
To schedule your auto glass replacement or if you have auto glass coverage, contact one of our specialists to assist you with your insurance claim at 410.690.8552 to speak with a member of our team 8am – 5pm Monday – Saturday.
Let us know how we can help! Contact us, get an estimate or make an appointment.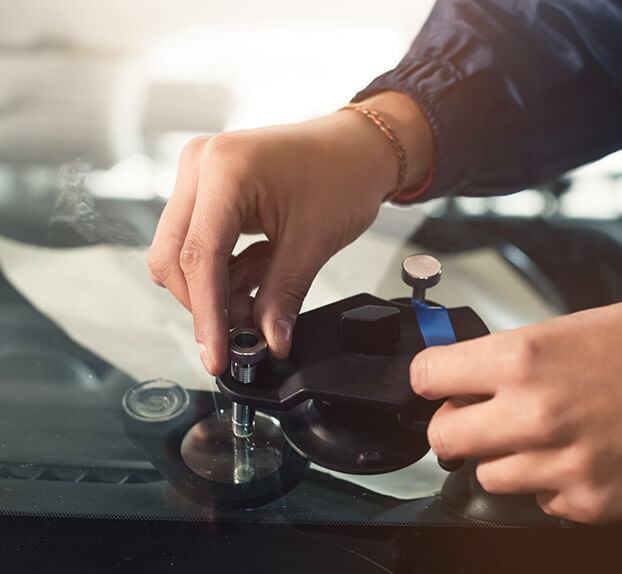 Schedule an Appointment