STEERING AND ALIGNMENT SERVICES
---
Integrated Collision & Truck Specialists provide a wide range of alignment services performed by certified alignment technicians. Call us if your car's steering and suspension aren't performing correctly. If you are hearing loud noises, experiencing wandering wheels, a bumpy ride, or you notice rapid uneven wear on your tires you may want to have your steering and alignment checked out for your safety. Our qualified technicians will diagnose the issue and give you a repair cost that best fits your needs.
A tire and wheel alignment every 6,000 miles can greatly extend the life of your tires.
We'll diagnose and repair or replace parts that include:
Ball Joints
Bushings
Sway Bar Links
Center Links
Idler Arms/Pitman Arms
Rack And Pinion Units
Tie Rod Ends/Sleeves
Cv Joints/Boots
Cv Axle Half Shafts
Shock Absorbers
Struts/Cartridges
Coil Springs
Universal Joints & Springs
Tire Condition & Pressure
And More
At Integrated Collision & Truck Specialists our team is here to help with your steering and alignment needs on all car, trucks, SUV's, motor coaches, motorcycles, commercial vehicles, tractor trailers, diesel vehicles, or fleet vehicles.
We're open Monday – Saturday 8am-5pm. Let us know how we can help or if you have any questions about these services. Contact us, get an estimate or make an appointment.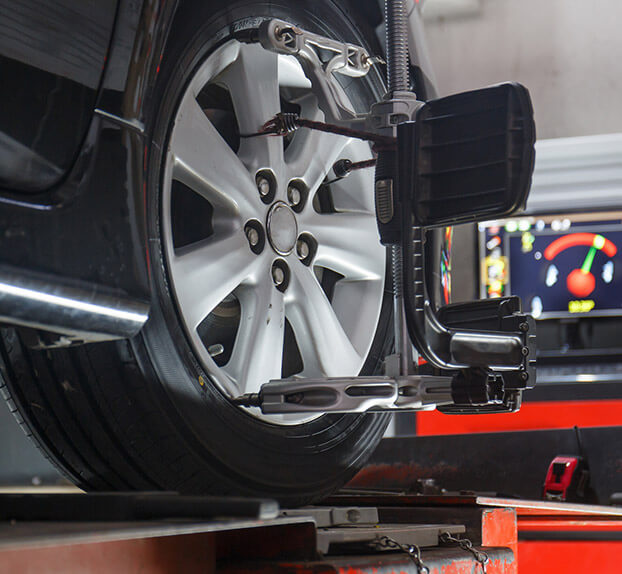 Schedule an Appointment