EMISSIONS, TEST & INSPECTIONS SERVICES
---
At Integrated Collision and Truck Specialists has you covered whether its a battery replacement or recharge, oil change, emissions, test and inspections, or simply a diagnistic check. There's nothing we can't do when if comes to automotive repair.
Emissions
By reducing your car's emissions, you protect the environment. Serving your emissions systems is important for several reasons. As car motors run, they emit several gasses including carbon dioxide (CO2), nitrogen gas (N2) and water as fuel is burned. Some gasses like carbon monoxide (CO), hydrocarbons and nitrogen compounds can be harmful. Many states even require an emissions test for licensing the vehicle. Reducing emissions keeps you and your passengers safe – harmful toxins and gasses are removed from the air near your car through the catalytic converter. Emissions systems may also keep your vehicle running longer.
Integrated Collision & Truck Specialists performs maintenance on the exhaust and emissions systems. Our preventative maintenance on emissions systems will ensure each emission and exhaust component is running well and effectively. We test how the fuel is burning and ensure that the emissions and exhaust systems draw waste products away from the engine in a safe manner. We care about the environment.
Test & Inspections
If you need a car inspection, you found the right place! An Integrated Collision & Truck Specialists knowledgeable technician will examine your tires, fluid levels, belts, lights, wipers, battery, hoses, and more. Our team will look for any existing problems or soon-to-be problems, so that you can either have them fixed on-the-spot or start budgeting for an important repair in the near future. By catching potential issues early, a car inspection will not only save you time, money, and headaches. Inspections also extend the life of your vehicle.
At Integrated Collision & Truck Specialists our team is here to help with your emissions, test and inspections srvices on all car, trucks, SUV's, motor coaches, motorcycles, commercial vehicles, tractor trailers, diesel vehicles, or fleet vehicles.
Let us know how we can help with any of these automotive services! Contact us, get an estimate or make an appointment.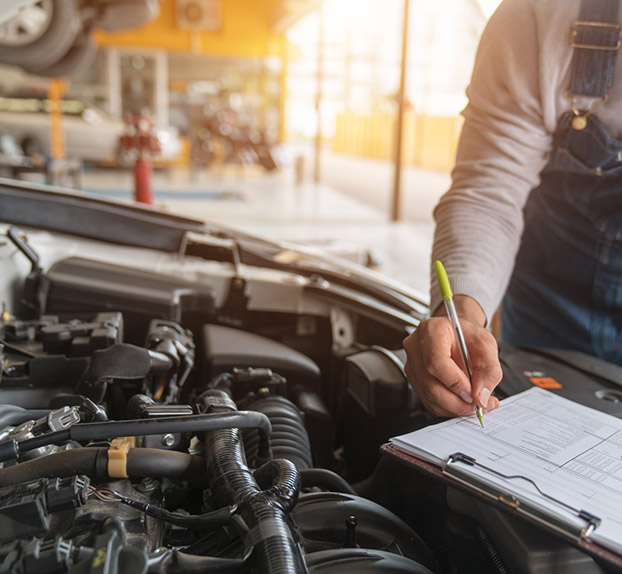 Schedule an Appointment