DIAGNOSTIC SERVICES
---
Vehicle complexity has exploded over the years. Collision repair used to be a lot simpler but now involves more and more sophisticated electronics. This is not a bad thing! Vehicle's today house even more safety features keeping you safe on the roadways. With more complex parts and electronic components comes the ever-increasing need to incorporate pre- and post-scanning into today's auto body repair procedures.
It's imparative these scans are performed in the event a blind spot detection system is off by even the slightest amount this could mean a possible tragedy with a collision when making a lane change. Today's vehicles are full of technology that they often have hundreds or thousands of computer systems working together to operate things like cruise control, rear backup cameras, blind spot sensors, or lane departure warnings. All these systems work together to help keep you, your family, and friends safe on the road.
At Integrated Collision & Truck Specialists our team is here to help with your diagnostics and repair process, as well as any vehicle warning lights and you're in need of pin pointing to see what is going on with your car, truck, SUV, motor coach, motorcycle, commercial vehicle, tractor trailer, diesel vehicle, or fleet vehicles.
We're open Monday – Saturday 8am-5pm. Let us know how we can help or if you have any questions about diagnostic scans! Contact us, get an estimate or make an appointment.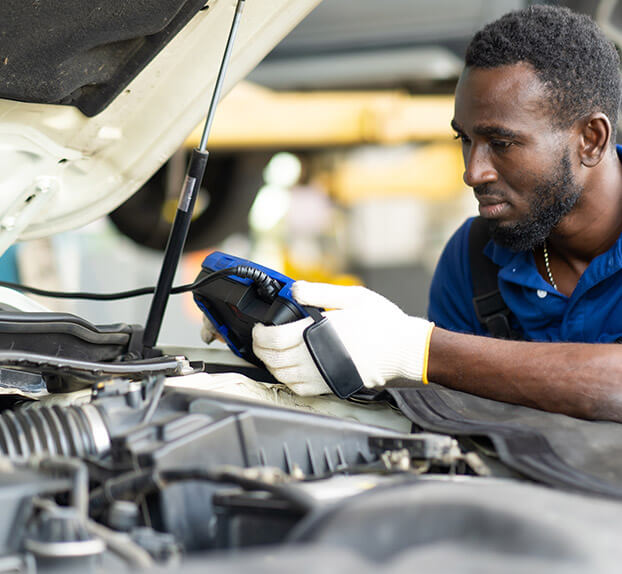 Schedule an Appointment