EMISSION SERVICES
---
Some states require regular safety inspections and/or emissions inspections on cars and trucks. At Integrated Collision & Truck Specialists, we are well-equipped and trained to perform these inspections. Our technicians can also perform multi-point inspections on your vehicles as needed.
At Integrated Collision & Truck Specialists help our Easton, MD and surrounding area customers' cars run as cleanly and efficiently as they possibly can. We provide a range of emissions testing services to ensure that your car is running and driving its best, as well as complying with all local smog regulations. We provide the parts and expertise to get you back on the road.
If you run into an issue, Integrated Collision & Truck Specialists can replace mufflers/ catalytic converters, refill diesel exhaust fluid, and make sure the full range of filters in your vehicle's exhaust system are working perfectly. We test big and small cars, trucks, SUV's, motor coaches, commercial, tractor trailers, diesel, and fleet vehicles.
We're open Monday – Saturday 8am-5pm. Let us know how we can help or if you have any questions about emissions testing! Contact us, get an estimate or make an appointment.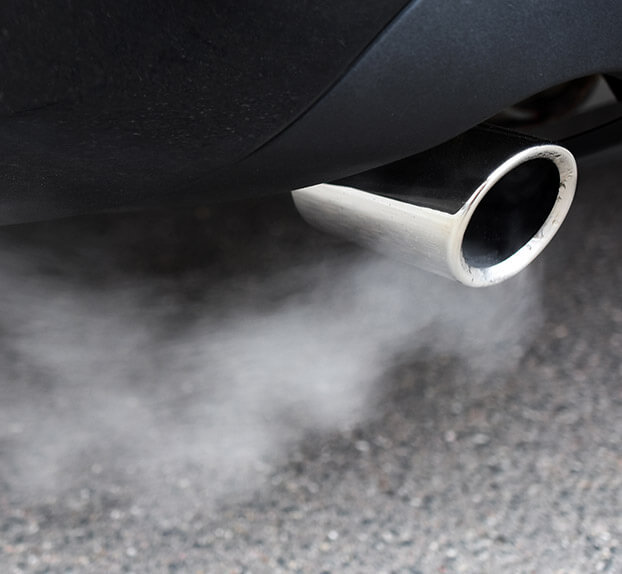 Schedule an Appointment